« All our projects are like fabulous expeditions. The story of each project is unique. »
(Christo & Jeanne-Claude)
Sculpture parks, artists' homes and studios, private foundations, total works of art or just extraordinary art places; discover the most extraordinary artistic sites between Monaco and Aix-en-Provence.

Many artists, art lovers, collectors and patrons have moved or have just come for their holidays to the French Riviera or the Provence. And nowadays the South of France is one of the richest regions in arts.

We organize exclusive art visits by offering you a private and tailor-made art program according to your wishes. Let your artvisit become an unforgettable event.
---
Marie-Theres Michel
After obtaining her Master`s degree in Art History at the University of Vienna (Austria), Marie-Theres Michel oversaw one of Vienna`s well known art galleries for several years.
Her love and curiosity for art and culture led to her to the decision to move to France.
She immediately fell in love with Paris and it`s rich culture, where she spent seven years managing a major contemporary art gallery.
In 2014 she founded her own agency « LA VISITE | art culture côte d'azur », specializing in artvisits, arttravels and artevents. Her profound knowledge of the art and her close relationship with artists, create exclusive and one-of-a-kind experiences for her international clients.
Passionate and foremost curious about art and culture, Marie-Theres travels the region between Aix-en-Provence and Monaco on a regular basis to discover extraordinary places and to connect with local artists.
Today she lives with her family on the Côte d'Azur where she and her husband Fred, a private chef, are well known for their lavish private events.
Marie-Therese`s art adventures are unique, full of surprises encounters and take you to exclusive places off the beaten track and all over the world.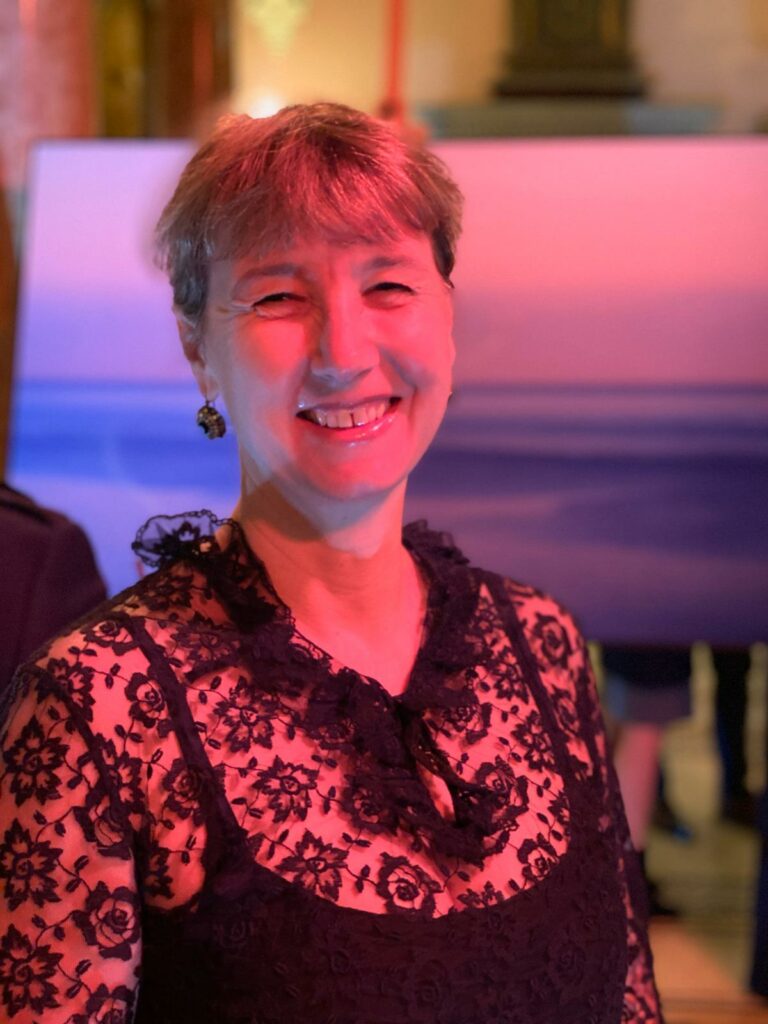 ---
Uschi Bjornson
Having worked as an event and business planner for years, Uschi Bjornson moved to the United States from her native city Vienna / Austria in 2001.
She picked up a new set of skills with the International Marketing and PR Program at UCLA and has also been a freelance journalist for over 18 years.
Besides covering the movie business and interviewing numerous Celebrities in Los Angeles she has also been working for Morris Management and the Pritzker Group for several years.
Now living in Zürich, Switzerland, Uschi Bjornson is taking care of Press, PR and Social Media for « LA VISITE | art culture côte d'azur » and is also a Board Member of the Zawinul Foundation, encouraging and supporting youth in music.
As a youth mentor she also helps young adults with unlocking their talents, potentials, and interests to help them with career choices.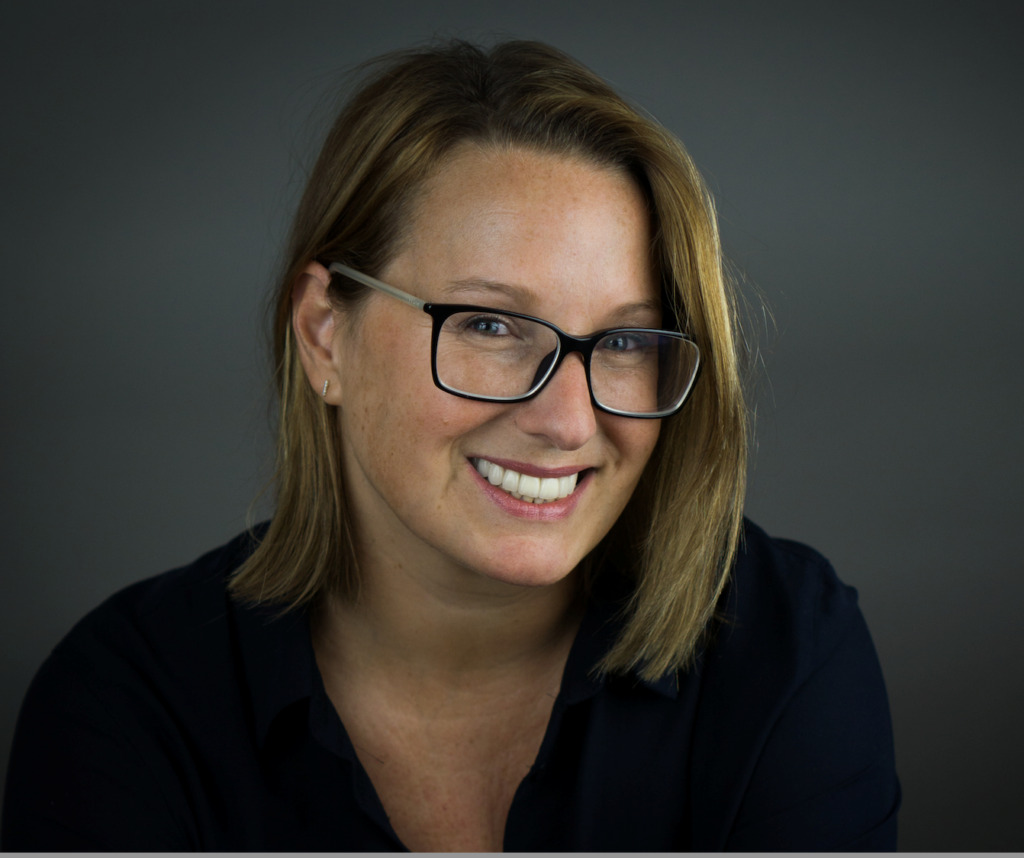 ---
Contact us
And we will get in touch as soon as possible
E-mail : cotedazur@la-visite.eu
Marie-Theres : +33 6 63 85 26 96
Uschi : +41 76 546 65 64
---