On June 24th, 2021
Private visit of the Carmignac Foundation at the Porquerolles Island
Discover the latest exhibition at the Carmignac Foundation and its sculpture park within a private visit followed by a lunch under the pines of the foundation


La mer imaginaire // The imaginary see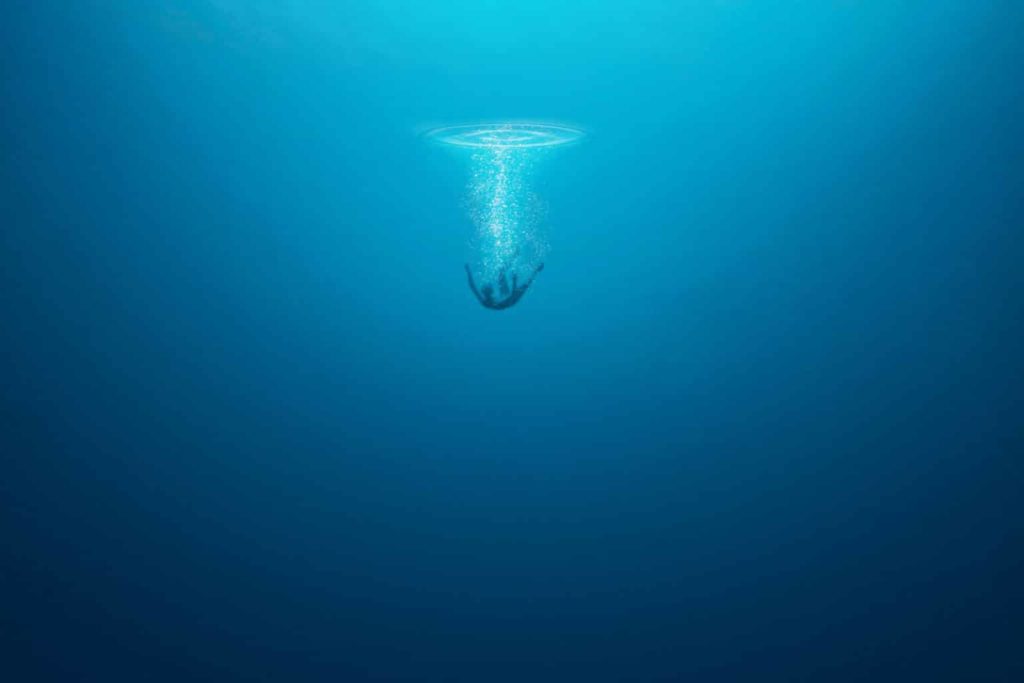 For its fourth season, the Villa Carmignac presents The Imaginary Sea (La Mer imaginaire), which transforms the exhibition spaces into an underwater natural history museum that questions the interactions between our civilisation and the subaquatic world.
Conceived by American curator Chris Sharp, this exhibition was inspired as much by the architecture of the place – the spaces immersed under the villa's ceiling filled with water – as iconic works from its collection: Bruce Nauman's fountain with a hundred bronze fish, Miquel Barceló's subaqueous fresco and Jeff Koons's sculpture of a lobster perched on a chair, among others.
Several loans of works by French and international artists such as Henri Matisse, Gilles Aillaud, Mathieu Mercier or Gabriel Orozco, complete the ensemble along with new productions by Bianca Bondi, Miquel Barceló, Lin May Saeed, Kate Newby and Hubert Duprat, which were created for this occasion.
Thanks to a partnership with the Port-Cros National Park, the exhibition continues this year in the Fort Saint-Agathe and Villa Noailles with a series of photographs commissioned to Nicolas Floc'h. It explores the seabed between Porquerolles and its neighbouring islands.
With its ensemble of modern and contemporary works, The Imaginary Sea intends to celebrate the sea as a precious and evocative resource, swarming with known and unknown lives, opened to wondrous, strange and unexpected things, and whose immensity has always fed our imagination.
.
---
La Fondation Carmignac
The Foundation, created in 2000 on the initiative of Edouard Carmignac, was opened to the public in Porquerolles, a Mediterranean island like a floating forest on the sea, in June 2018.

Once on the island, the visitor will discover a Provencal farmhouse blended into the landscape. Inside, the spaces expand to reveal 1,500 square meters of exhibition space. Natural light, filtered by a ceiling filled with water, illuminates the spaces hidden beneath the surface. Outside, a 15-hectare garden, conceived by landscape designer Louis Benech, is inhabited by a series of mysterious works inspired by the surroundings.

The Collection, presented and shared since its creation inside the company's offices, celebrates American art from the 1960s to the 1980s, with iconic works by Andy Warhol, Roy Lichtenstein and Jean-Michel Basquiat. The 20th and 21st centuries are surveyed with the dazzling or more contemplative visions of Gerhard Richter, Willem de Kooning, Martial Raysse, Miquel Barceló or even Ed Ruscha, while the collection opens up new horizons with Zhang Huan, Korakrit Arunanondchai or El Anatsui. Finally, fine art photography and photojournalism complete this singular panorama, reflecting a personal history made of encounters and shared life moments.


Reservation & information

Price on request. As we have only limited number of places, thank you for contacting us as per email at cotedazur@la-visite.eu